How Can Poor Indoor Air Quality Affect You?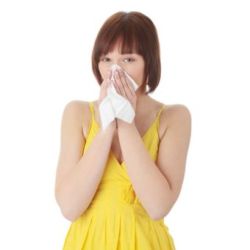 You might clean thoroughly to get your home looking great, but that doesn't mean you should clean up only the things you can see. After all, though you can't see your home's air, it's imperative that you keep it as clean as your carpets, windows, kitchen, and all else.
After all, while dirty indoor air might not be an eyesore like a dirty kitchen can be, it can lead to a host of negative issues for you. You might not be compelled to clean up something else that you can't even see, but you might be compelled to get your home's indoor air cleaned up after knowing some of the negative effects that dirty air can have.