3 Benefits That Geothermal Energy Provides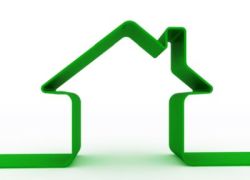 No home is complete without a means of staying warm during the colder months. But some methods of heating your home can be somewhat costly to operate.
Luckily, there is a way to enjoy reliable warmth without sacrificing your bank account, and that way is geothermal heating. This heating method will keep your home safe and warm during the coldest months while providing three great benefits.